Making Scavenger Hunts Fun Again!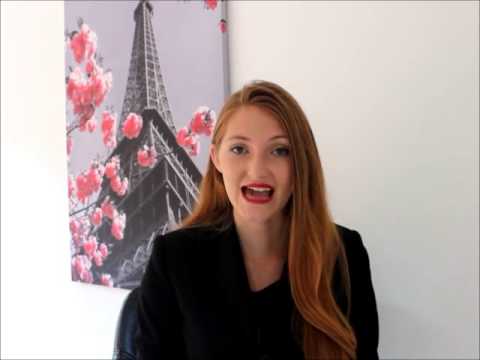 Scavenger Hunts Provided as PDF Downloads
(PDFs are divided into easily printable and cut-able clues)
Photo Scavenger Hunts: Each team races to complete all the fun photo challenges.
Riddle Scavenger Hunts: Riddles guide players to objects. At each object, the next clue should be hidden, which in turn guides them to the next object.