Making Scavenger Hunts Fun Again!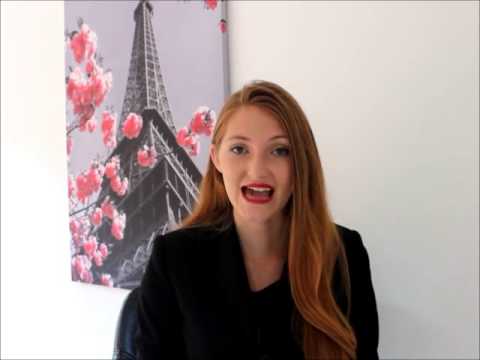 Our scavenger hunts are provided as PDF downloads.
PDFs are divided into easily printable and cut-able clues.
Photo Scavenger Hunts:  We provide you with PDF lists of photo challenges. Each team races to complete all the challenges, while creating photographic evidence of their completion. These create amazing photos!
Riddle Scavenger Hunts:  We provide a PDF lists of clues that will guide you to objects. At each object, the next clue should be hidden, which in turn guides you to the next object and so on. Just like a pirate treasure hunt.

Free Mini Scavenger Hunts Available!